Temporary Heavy Machinery Landing APEX ASIA 2019
On October 23, the 2nd Asian International Aerial Work Machinery Exhibition (APEX ASIA 2019) was officially opened at the Shanghai New International Expo Center. The global high-altitude platform manufacturers and suppliers gathered in the "Pearl of the Orient" to compete on the same stage, bringing a wonderful high-altitude feast to the global audience.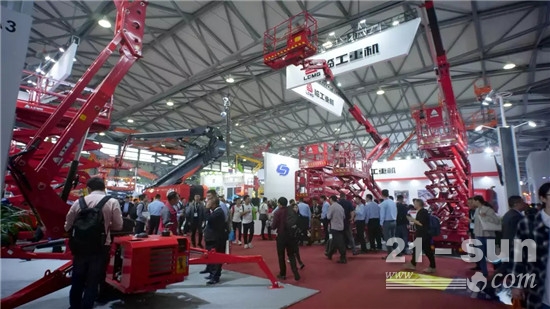 Temporary heavy machine booth
As a domestic high-altitude platform manufacturer, the temporary heavy machine has developed rapidly in the field of aerial work since the launch of the aerial work platform in 2015. The frequency of product development is accelerating and the sales volume of equipment is increasing rapidly.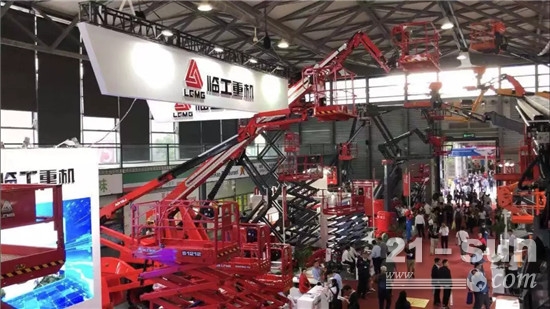 Temporary heavy machine landing APEX ASIA 2019
The landing of APEX ASIA 2019 became the stage of another international exhibition after BICES 2019. This temporary heavy machine will fully demonstrate its service concept of "full service, stability and worry-free" and high-level product development, manufacturing and after-sales service.

It is worth noting that at this APEX ASIA 2019 exhibition, the temporary heavy machine will use the largest booth to display the most complete exhibits. This temporary heavy machine focuses on displaying a full range of new high-altitude aerial work platform products such as straight arms, curved arms, scissor forks, off-road and spider cars.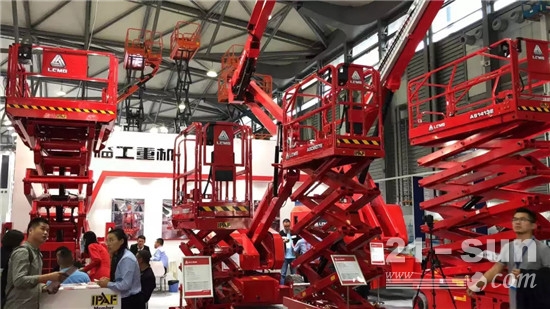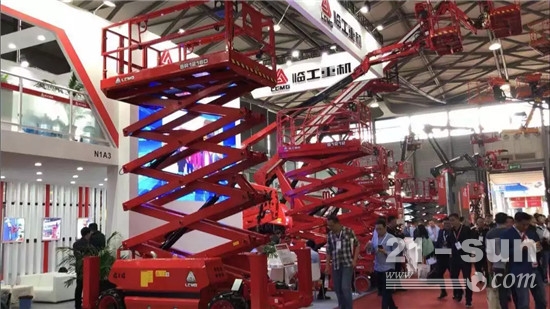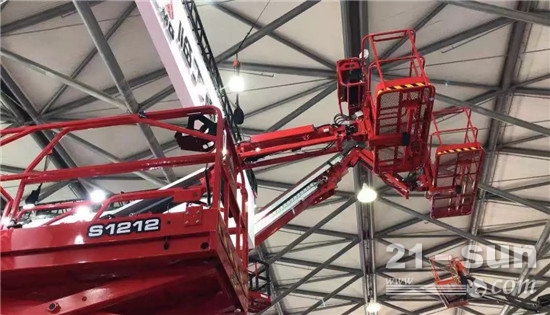 Temporary heavy machinery aerial work machinery products
With its advantages of safety, reliability, high stability and low failure rate, the temporary heavy machine has been favored by the majority of leasing companies, customers and professionals in the field of high-altitude platforms in China.

In the future, Temporary Heavy Machinery will comply with the high-speed development trend of the aerial work platform industry, relying on the advantages of strong technology research and development, manufacturing capabilities, sales and service channels and financial leasing platforms to create high-performance products with more unique features to meet different needs. The differentiated needs of users are working hard to build a national brand of international work platform. (This article comes from the temporary heavy machine)
Related News: Temporary Heavy Machinery Aerial Work Platform Exhibition
ZAMAK is a family of alloys with a primary base metal of zinc and alloying elements of aluminium, magnesium and copper. Zamak alloys are part of the zinc aluminium alloy family. ZAMAK alloys are commonly used for Zinc Die Casting applications.
Zamak Die Casting,Pressure Die Casting,Pressure Die Casting Machine,Low Pressure Die Casting
Chongqing Jin Te Rui Machine Co.,Ltd , https://www.die-casting-machine.com