25t Diamond Expanded Metal Sheet Machine
Material Thickness(mm):
0.5-4
Stroke Per Minute(Times/Min):
60
Distance of Feeding(mm):
0-4
Overall Size(mm):
3600*2500*3000
Weave Characteristic:
Stamping
Material Max. Width (mm):
2000
Lwd of Mesh Opening(mm):
150
Transport Package:
Water-Proof Film, Wooden Case
Specification:
1500mm width
Anping Automatic Expended Mesh Machine
 
Our products has got certificates like: ISO9001:200 Certificate and we can do CE Certificate, SGS and so on as you requirements.
Production Introduction:
The machines are used for punching shear the cold crimped engine bed with the thickness of 1.2-2.5mm, the width of 2000mm, and Material strength of 450N/mm2. The specifications of punching shear are surveyed by the bit of TB5-20 mesh grid plate: If the TB, TL is increased, the punching shear strength is increased.
In order to not damage components for the excess load. The nominal tonnage is 63T. If TB, TL are reduced, the punching shear strength surpasses the nominal tonnage, you can reduce the material thickness and width to resolve.
The machines are used for punching all kinds of expand plate mesh in construction, common hardware, window and door, machine protecting etc.
Feeding mechanism passes the chain link by the main engine directly, the movement accurate is reliable.
The times of feed mechanism punching shear start from 0, it can shear at will scope.
Main Parameter:
Type
SH25-6.3Â 
SH25-16Â 
SH25-25Â 
SH25-63Â 
SH25-125Â 
Pounding thickness
 ≤1.0mm 
≤1.2mm 
≤1.3mm 
≤2.5mm 
≤6mm 
Pounding width 
≤500mm 
≤1000mm 
≤1250mm 
≤2000mm 
≤2500mm 
Stocks per minute
230/min 
160/min 
130/min 
70/min 
40/min 
Short Distance
1-10mm 
1-20mm 
5--30mm 
10-100mm 
10-120mm 
 Length Distance
1--20mm 
2--30mm 
10-50mm 
20-200mm 
20-250mm 
Press plate pressure
63KN
160KN
250KN
630KN
1250KN
power
2.2KWÂ 
3KWÂ 
4KWÂ 
11KWÂ 
22KWÂ 
Overall weight 
1.2TÂ 
2.5TÂ 
3TÂ 
10TÂ 
18TÂ 
Outside size
(L*W*H)mm 
1090 *710 *1450Â 
1800 *1400 *1870Â 
1740 *1400 *2010Â 
3560 *3500 *2300Â 
5800 *3270 *1925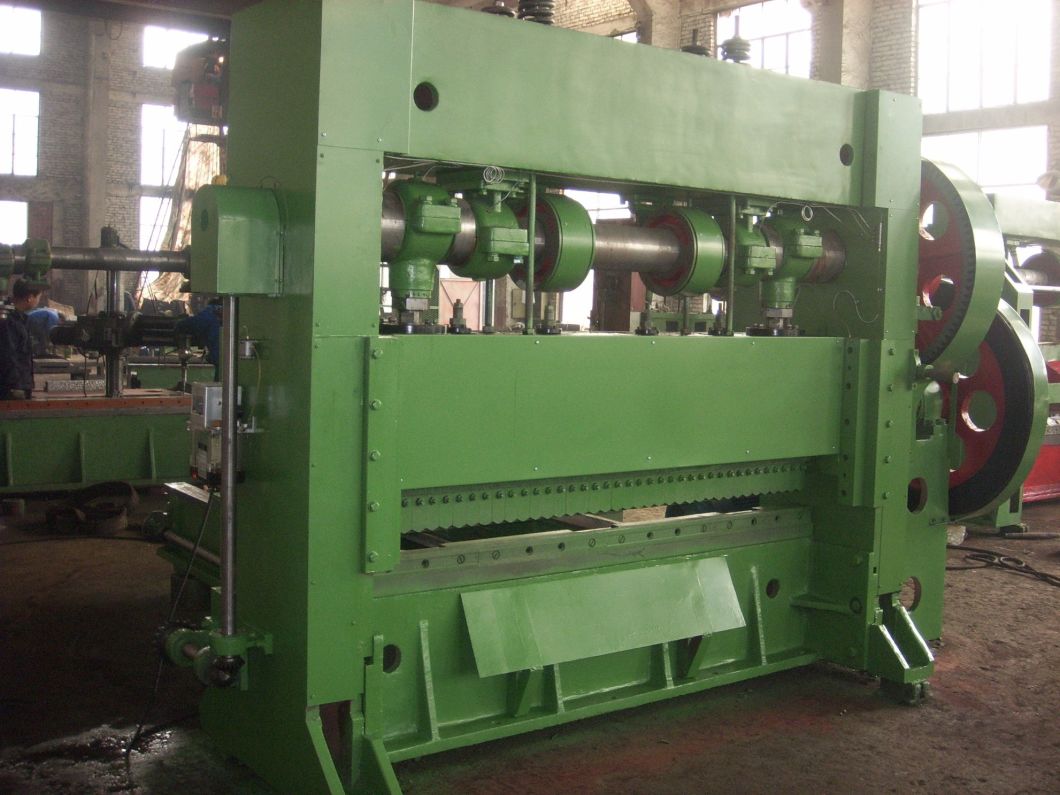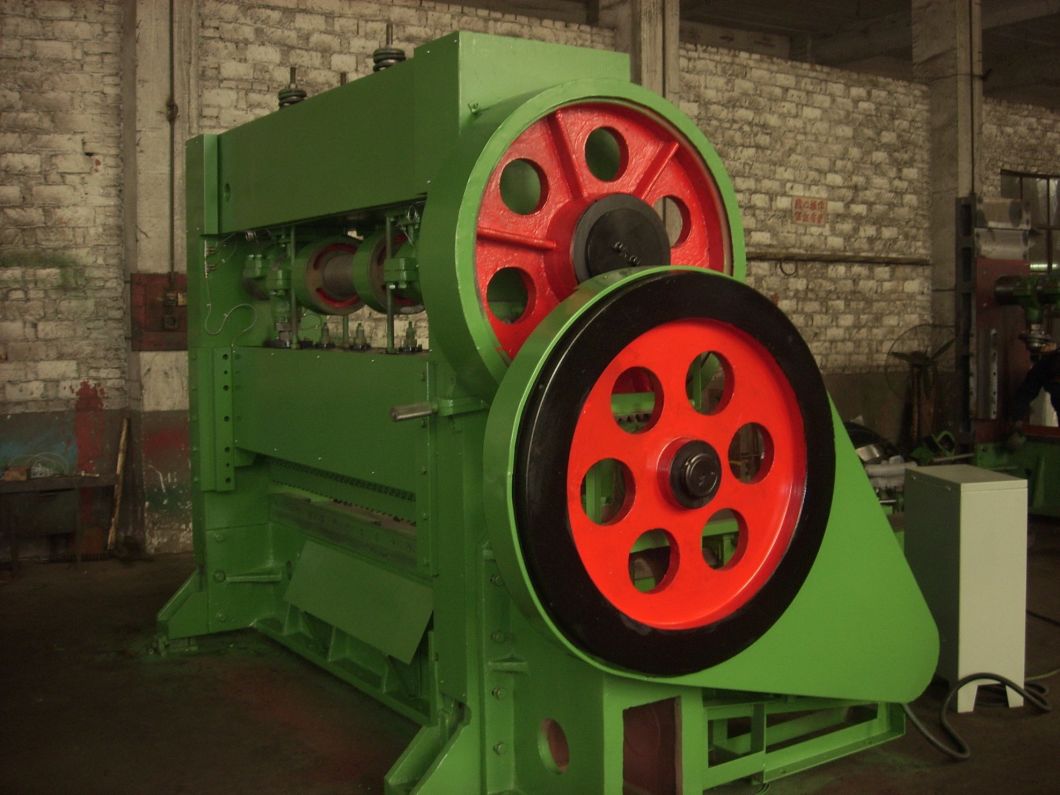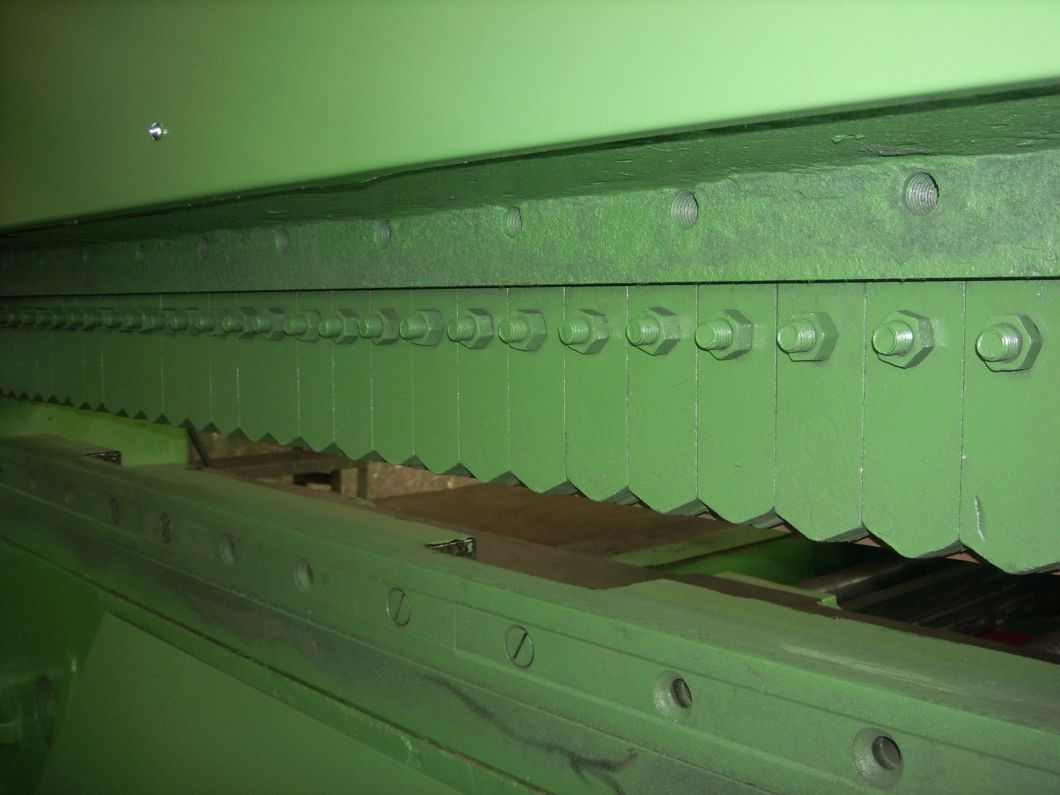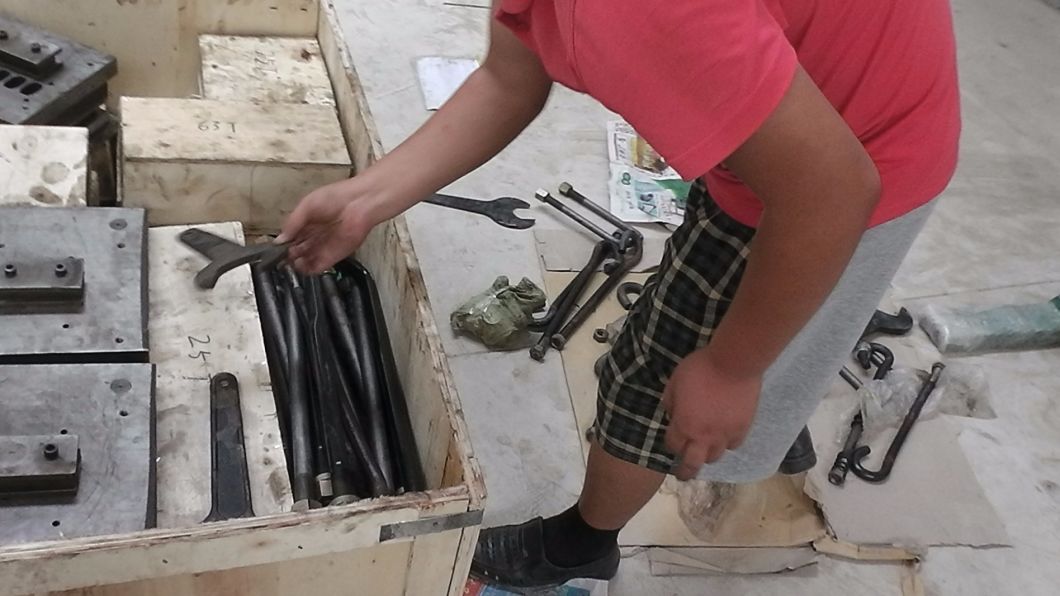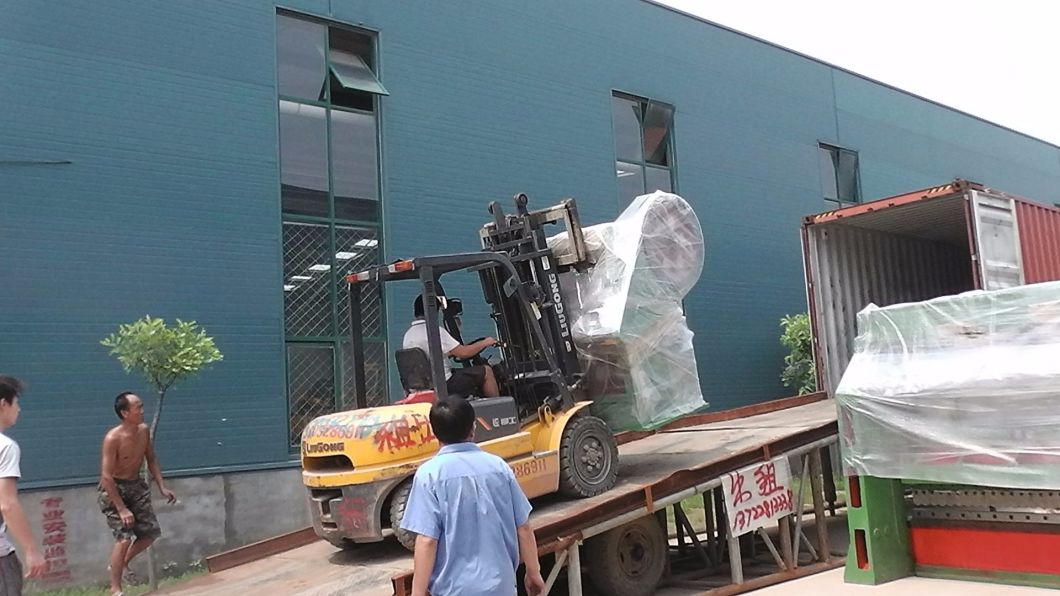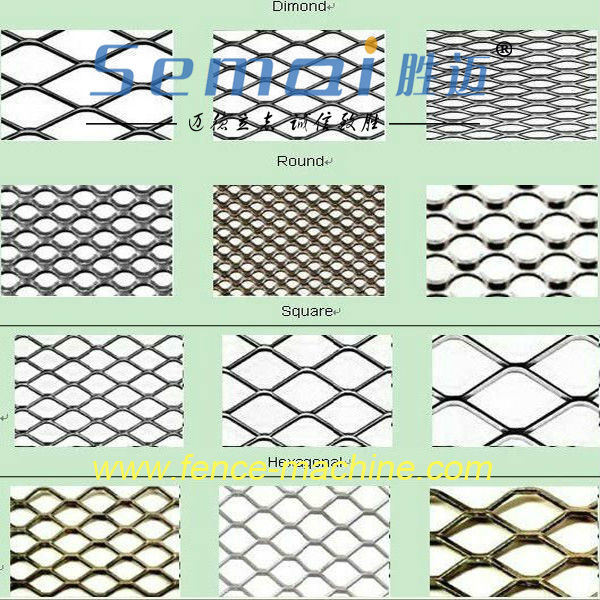 Its products
Contact:Lydia Zhao
 
 
PP sheet etxurder, PP /PMMA/PC/Pet/PS Sheet /Board Extrusion Machinery, China PP sheet etxurder
KERKE Extrusion Equipment Co.Ltd. , http://www.kerkeextrusion.com